If the terrible fate that fell upon Clexa is still haunting you, or if you are desperately waiting for Kara Danvers and Lena Luthor to admit their undying love, then you need this list of the six places that all your fantasy lesbian pairings can come true!
Check out this list of six places to read lesbian and wlw fanfiction online! #LesbianFiction #FemSlash
Click To Tweet
With everything from Carmilla to Avatar: Legend of Korra, these websites have you canon and non-canon femslash wishes granted.!
Passion and Perfection is home to a wide variety of f/f fan fiction from a number of different authors. These stories vary from country to country, galaxy to galaxy and from one century to another, but there is one thing they have in common: they each portray the love and friendship that exists between women.
So if it's femslash you're looking for, sit back and enjoy what we have to offer.
ralst

Passion & Perfection
This has a huge compendium of f/f fan fiction pairings, and it is super easy to navigate through the thousands of words collected here.
So, if you want to finally read about Rizzoli and Isles becoming the official couple that everyone knows they are, or if you are one of the massively passionate followers of Dr Who and her time travelling girlfriend… it is all here!
While this site was created in 1996 to focus on original fiction and Xena fan fiction, it has grown to welcome all other fiction and fan fiction including Star Trek, Law & Order, Stargate, Birds of Prey, and several dozen others. Moreover, nearly half the fiction on The Athenaeum is all Original, and not related to any fan universe at all. A complete list can be found on our Advanced Search page, and we always welcome fan fiction from new universes. While the vast majority of our fiction is lesbian oriented, we do have some general fiction in our collection as well.

The Athenaum
Long before SwanQueen and when the pure joy of WayHaught was a distant and unbelievable fantasy, we had a Warrior Princes whose courage would change the world!
The Athenaeum (and RAOB) were the only places anyone could see the subtext of the show become canon. Now the site is a little dated and hasn't been updated since 2016 but there are still hundreds of thousands of words of Xena fanfiction, not to mention every other fandom from Rachel and Quinn in Glee to Myka and Helena in that beloved nonsense of a show; Warehouse 13.

We here at the Academy would like to thank you for your visit and encourage you to browse our libraries as thoroughly as you like. The Royal Academy of Bards dedicates itself to the presentation of all genres of Xena: Warrior Princess fan fiction, both alternative and general. Our goals are: to present bardic works to the world, to preserve Xena: Warrior Princess fan fiction history for the posterity of the Internet age, and to act as a forum.
All bardic works are welcome at the Academy, whether the bard is a rank tyro or an experienced, published author with legions of slobbering fans. We are always interested in new submissions from our visiting bards. Do you have a scroll which you would like to see displayed in our library? Please, feel free to submit it to us!
The Academy would like to thank Missy Good for allowing us the opportunity to present this fan fiction library in association with her site.
Battle On!

The Academy
As with the Athenaeum, this site was a staple for lovers of Xena and Gabrielle fanfiction.
However that is not to say there is nothing else on here, and many a lesbian author has cut her teeth on a Devil Wears Prada lesbian retelling. Head over to browse what's on offer.
Unlike the Athenaeum, this site is constantly updated with new fiction. Plus, you can sign up to get updates of the latest lesbian short stories, or chapters as they come online.
The Organization for Transformative Works (OTW) is a nonprofit organization, established by fans in 2007, to serve the interests of fans by providing access to and preserving the history of fanworks and fan culture in its myriad forms. We believe that fanworks are transformative and that transformative works are legitimate.
We are proactive and innovative in protecting and defending our work from commercial exploitation and legal challenge. We preserve our fannish economy, values, and creative expression by protecting and nurturing our fellow fans, our work, our commentary, our history, and our identity while providing the broadest possible access to fannish activity for all fans.
The Archive of Our Own offers a noncommercial and nonprofit central hosting place for fanworks using open-source archiving software.
Our other major projects include:
Fanlore, a fandom wiki devoted to preserving the history of transformative fanworks and the fandoms from which they have arisen.
Legal Advocacy committed to protecting and defending fanworks from commercial exploitation and legal challenge.
Open Doors, which offers shelter to at-risk fannish projects.
Transformative Works and Cultures, a peer-reviewed academic journal that seeks to promote scholarship on fanworks and practices.

You can find out more about the OTW and its projects at its website, transformativeworks.org, and learn about how your financial support is vital to the continuation and expansion of the OTW's work on its FAQ page. If you have a media or research question, please contact the Communications team.

THE OTW
I believe this is one of the largest sites out there for shipping of all dimensions. From the classics of Kirk and Spock in the old, old days of fanfiction, to the more up to date spins on Homestuck, Teenwolf, Pitch-Perfect, and Agents of S.H.E.I.L.D.
If you want to read about Captain Marvel finally getting the girlfriend she deserves, head over here and read away the hours…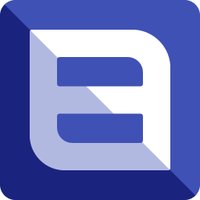 FanFiction.Net (often abbreviated as FF.net or FFN) is an automated fan fiction archive site. It was founded on October 15, 1998[2] by Los Angeles computer programmer Xing Li, who also runs the site. As of 2018, FanFiction.Net is the largest and second most popular fan fiction website in the world, coming second in popularity to Archive of Our Own in Alexa rankings. It has over 10 million registered users and hosts stories in over 40 languages.[3]
The site is split into nine main categories: Anime/Manga, Books, Cartoons, Miscellaneous, Games, Comics, Movies, Plays/Musicals, and TV Shows. The site also includes the Crossover category, added on March 27, 2009. Users who complete the free registration process can submit their fan fiction, maintain a user profile, review other stories, apply for a beta reader position, contact each other via private messages, and maintain a list of favorite stories and authors. There are centralized communities and forums. In lieu of signing up with a new account, the website allows users to use their Google, Facebook, or Twitter accounts. The site also owns a Twitter account called FictionPress where users of the website are updated on changes and improvements made.

Wikipedia
This site is beyond huge. It has every kind of fandom imaginable, and some that are quite frankly, unimaginable.
It can be a little tricky to navigate the sheer quantity of stories, all of which are completely free to read. I've tried to make it a little easier and this button will take you through to the lesbian and wlw section of the site, so you can browse through all the stories waiting.
Wattpad takes everything you love about storytelling, and turns it into a social, on-the-go experience. The result is a one-of-a-kind adventure in creation and discovery.
Today, the global Wattpad community is made up of more than 65 million people. We're proudly based in Toronto, Canada, but Wattpad stories transcend borders, interests, and language.

Wattpad
I have to say, although I started out reading f/f stories on the Xena website (as did every lesbian with internet access in the late 90's) these days, my favourite site is wattpad.
Not only does it have one of the most attractive and easy on the eye interfaces, making it feel as though you are reading a finished eBook from the shelves at Amazon, but its search function is simple. Plus the requirement for each book to have a cover, and for each story to have tags and a description, makes it super easy to find what you are looking for.
Check out my profile here:
---
So that is my list of six places for all your f/f pairing dreams to come true!
How many of these sites have you visited? Which ones are your favourites?
Check out this awesome list of sites to read lesbian and wlw fanfiction #LesbiaFiction #FemSlash
Click To Tweet
Do you know of any sites I have missed? Let me know in the comments!
Until next time, happy reading!
---
About Niamh Murphy
Hi there! I'm Niamh Murphy and I'm a bestselling author of adventure books with lesbian main characters!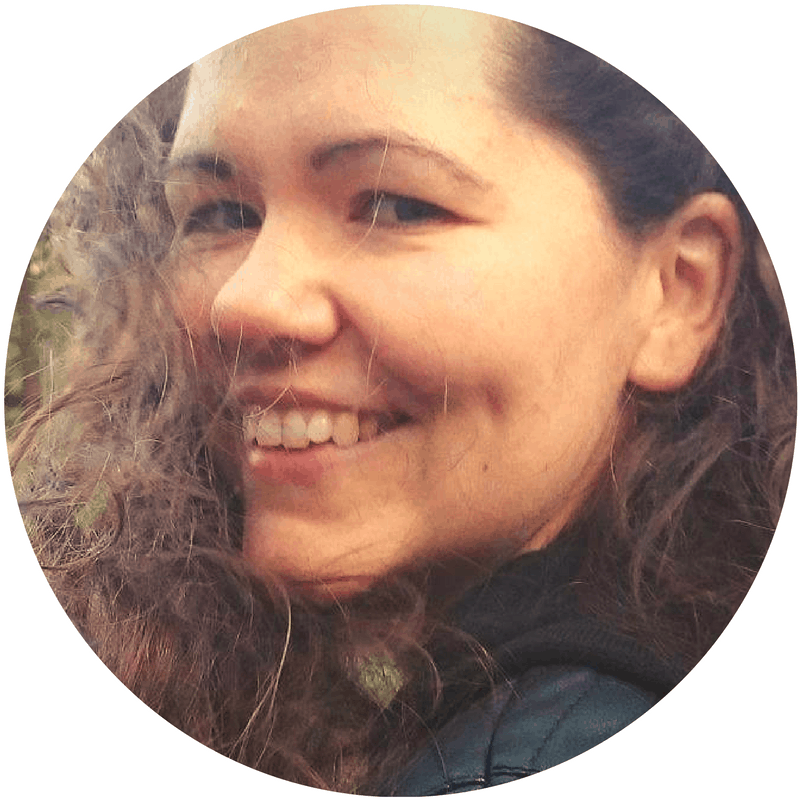 I tell romantic and exciting stories of gripping adventure and epic fantasy. My favourite places to explore are historical settings, science fiction landscapes, and fantasy worlds. My stories involve exciting characters such as knights, pirates, vampires, and mermaids. But I also tell more down-to-earth stories involving teenage angst, coming out, and exploring lesbian relationships for the first time.
I most enjoy rewriting fairy tales for the modern reader or re-telling mythical stories of old with a sapphic twist. But whatever the genre I choose to write in, my stories always include romance, love, and a lesbian main character.
---
If you liked this, then help someone else find it too: